About Pat Roth Entertainment
OVER 30 YEARS OF EXPERIENCE
Pat Roth Entertainment has been serving laughs throughout Western Canada for over 20 years. Through tried and true techniques we have perfected the art of children entertainment – including that of older children! We supply top of the line entertainers for events, big or small.
Pat Roth
Pat Roth has been clowning around Central Canada and the United States for over 20 years, performing at birthday parties, cultural events and family gatherings. He specializes in professional balloon sculpting, face painting and family entertainment.
Pat has a B.A. in Arts Education, is a graduate of Goldstone and Johnson's International School of Mime and holds a Bachelor Degree in Religious Studies. He also studied under the famous French mime, Marcel Marceau.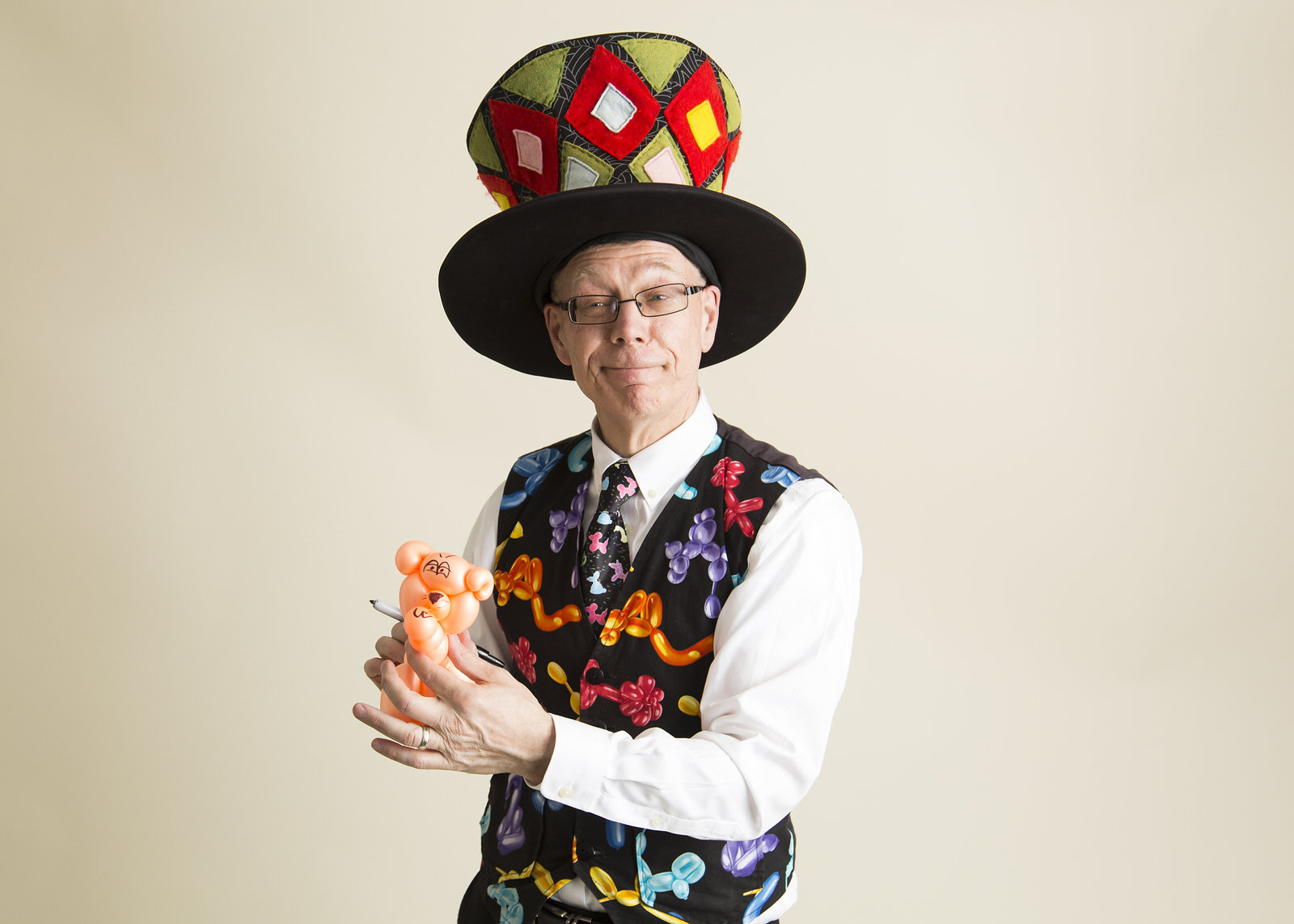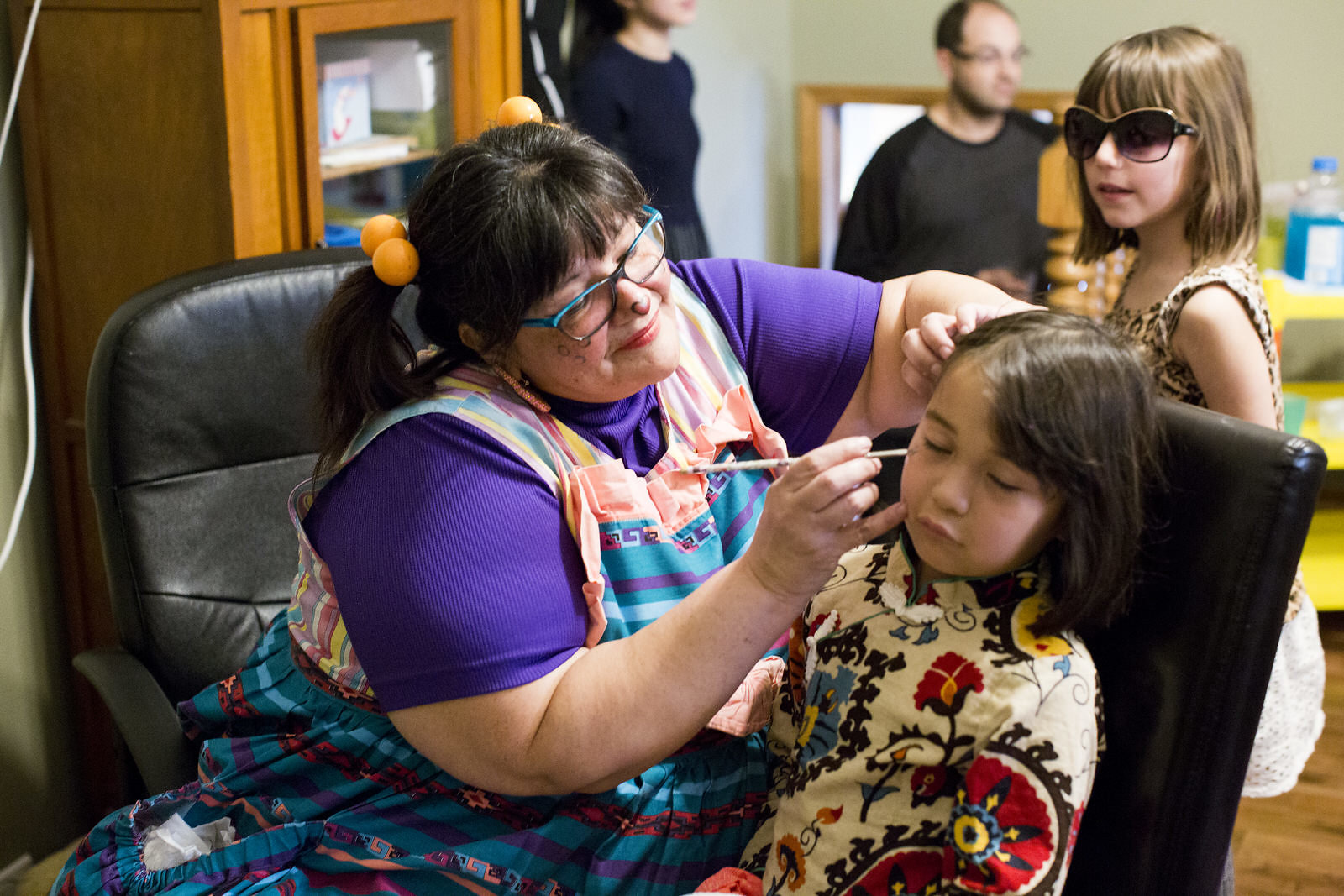 Tulip The Clown
Pat Roth Entertainment is great partners with Rhonda Donais, known as "Tulip The Clown". Rhonda specializes in exotic face painting for children and adults alike and does some of the best work in North America. Along with her excellent painting skills, she is also a very powerful First Nations storyteller that can keep your children on the edges of their seat.
FIND OUT WHAT ALL THE FUN IS ABOUT