Air Brush Tattooing
This is the introduction to Air Brush Tattooing.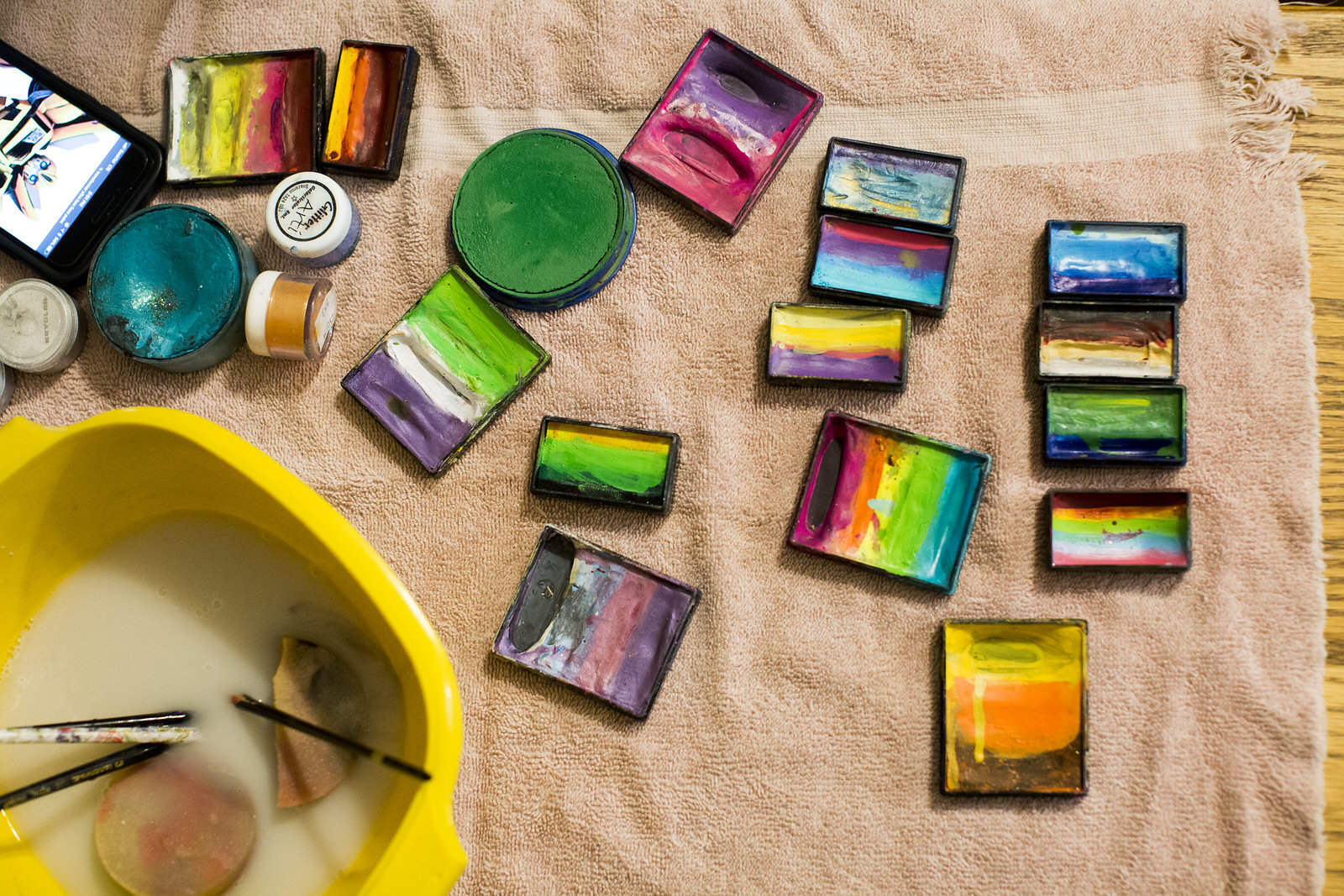 Party Packages
Our packages include the following
We also do workshops for people of all ages!
Each performance is one to two hours in length, depending on the number of children involved. Need a special performance that's longer than two hours? Please get in touch with us and we'll create the package that will fit your needs.
FIND OUT WHAT ALL THE FUN IS ABOUT