Finny the Clown
Join in the hilarity of Finny the Clown as he mixes laughter, fun and excitement into an explosion of outrageous entertainment!
Let Finny the Clown make your child's special day unforgettable!
Watch as Finny performs his hilarious act, encourages audience participation, and will have his crowd roaring with laughter. Finny specializes in creating fantastic balloon sculptures and transforming children into anything the child can think of through speciality face painting. Make sure your camera is working!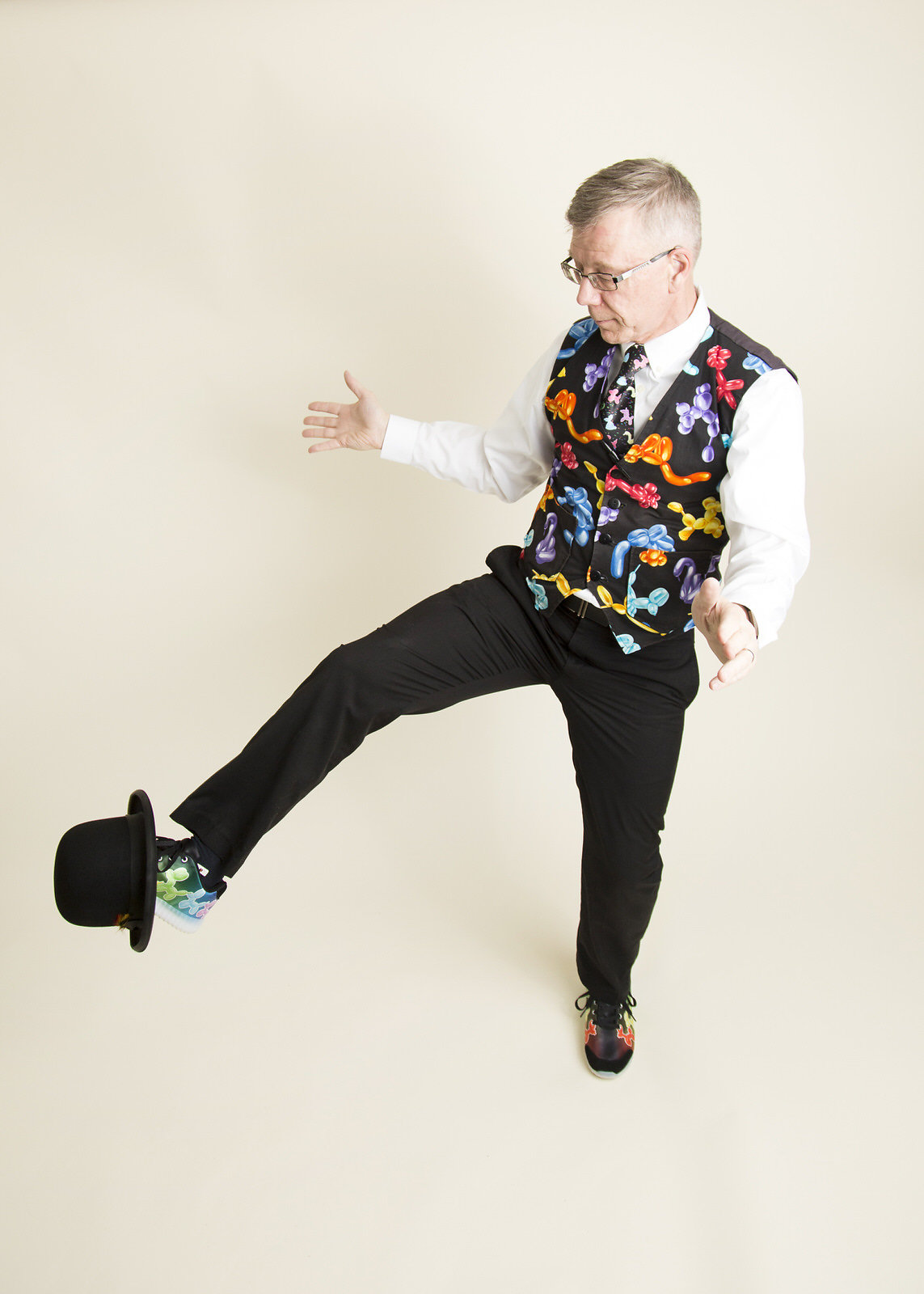 Party Packages
Our packages include the following
We also do workshops for people of all ages!
Each performance is one to two hours in length, depending on the number of children involved. Need a special performance that's longer than two hours? Please get in touch with us and we'll create the package that will fit your needs.
FIND OUT WHAT ALL THE FUN IS ABOUT