We Have What You've Been Looking For!
OVER 20 YEARS OF EXPERIENCE
Pat Roth Entertainment has been serving laughs throughout Western Canada for over 20 years. Through tried and true techniques we have perfected the art of children entertainment – including that of older children! We supply top of the line entertainers for events, big or small.
Party Specialists
Let Finny the Clown make your child's special day unforgettable!
Watch as Finny performs jaw-dropping magic, creates fantastic balloon sculptures and transforms children into anything the child can think of through speciality face painting. Make sure your camera is working – you won't want to miss this moment!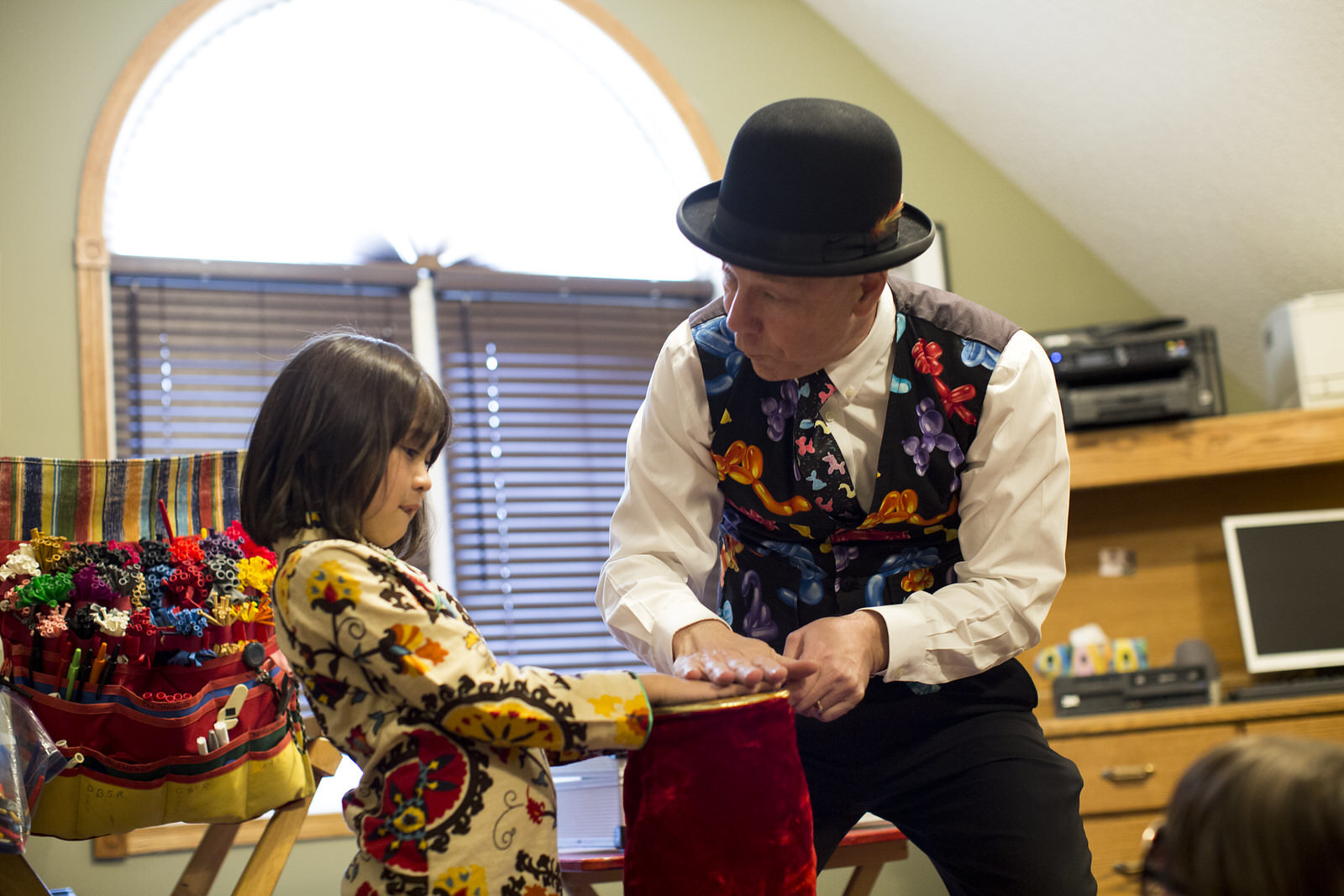 Party Packages
Our packages include the following
We also do workshops for people of all ages!
Each performance is one to two hours in length, depending on the number of children involved. Need a special performance that's longer than two hours? Please get in touch with us and we'll create the package that will fit your needs.
Entertainment for the Young at Heart
Pat Roth Entertainment isn't just for kids! With our Entertainment Packages, you'll get adult comedy shows, magic shows, balloon sculpting, face painting, clown performances and mime performances. Being an adult is hard enough as it is! Why not be a kid for a day and have a great time?
Pat Roth
Pat Roth has been clowning around Central Canada and the United States for over 20 years, performing at birthday parties, cultural events and family gatherings. He specializes in professional balloon sculpting, face painting and family entertainment.
Pat has a B.A. in Arts Education, is a graduate of Goldstone and Johnson's International School of Mime and holds a Bachelor Degree in Religious Studies. He also studied under the famous French mime, Marcel Marceau.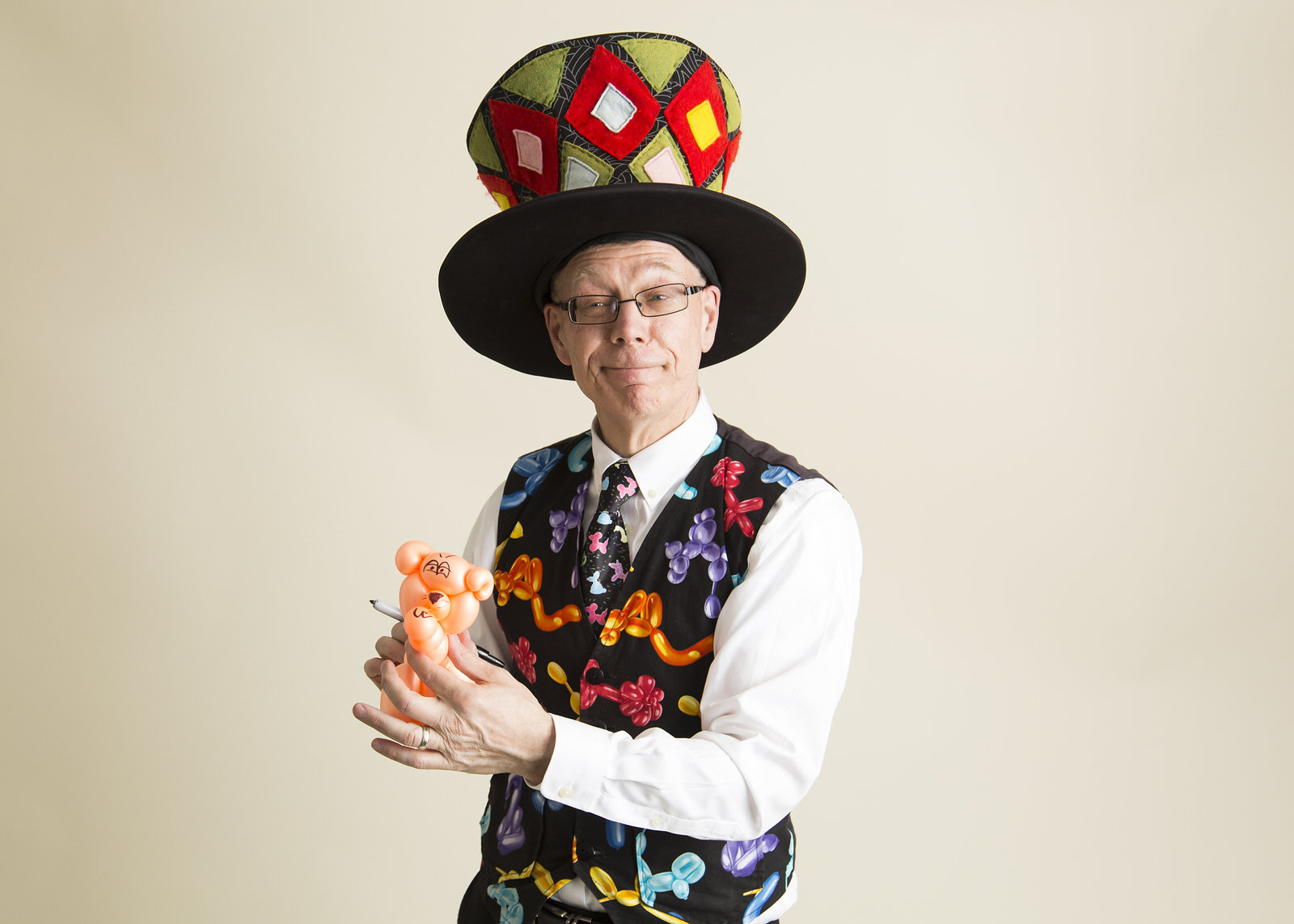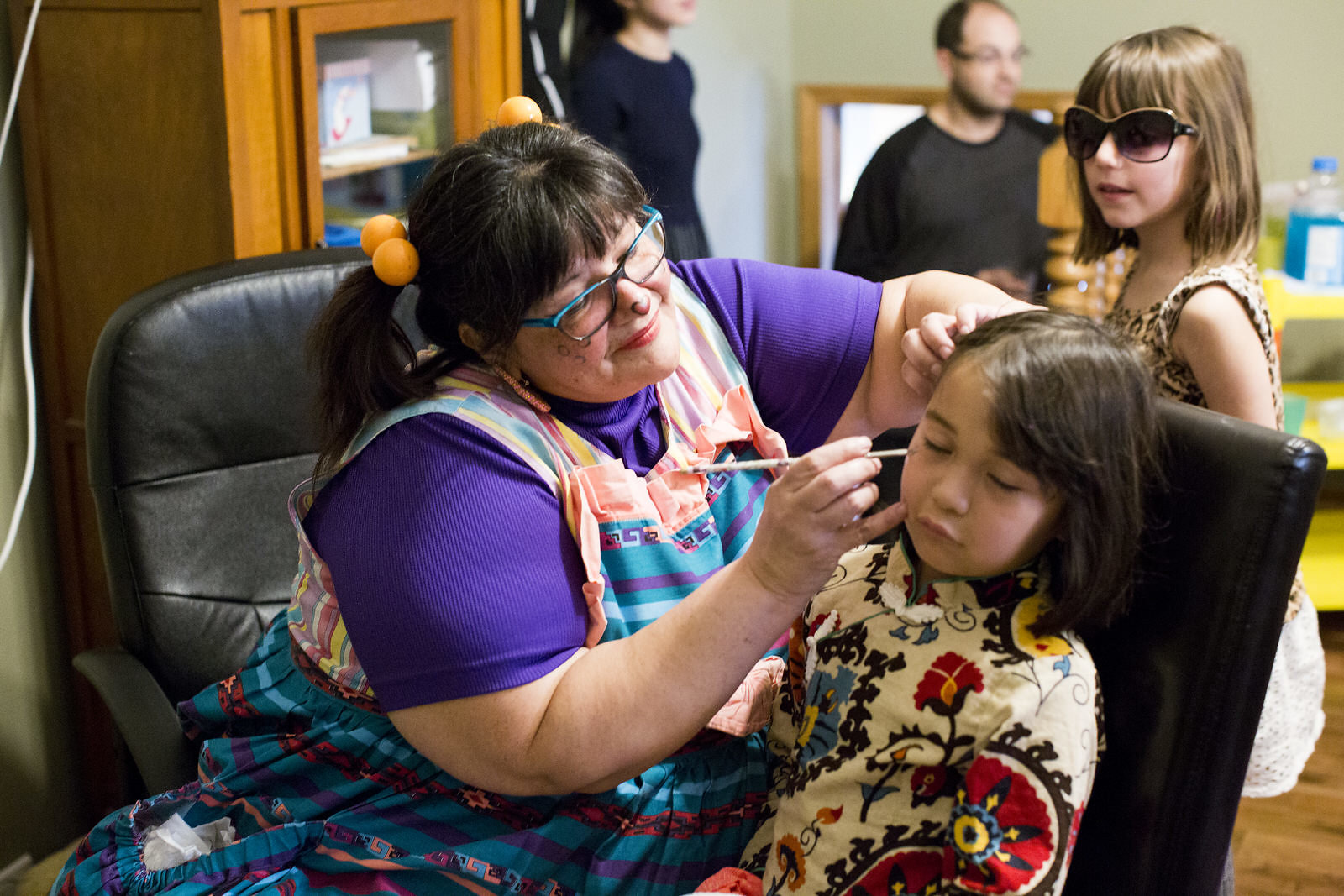 Tulip The Clown
Pat Roth Entertainment is great partners with Rhonda Donais, known as "Tulip The Clown". Rhonda specializes in exotic face painting for children and adults alike and does some of the best work in North America. Along with her excellent painting skills, she is also a very powerful First Nations storyteller that can keep your children on the edges of their seat.
FIND OUT WHAT ALL THE FUN IS ABOUT